2023 KEHA Officer Training Materials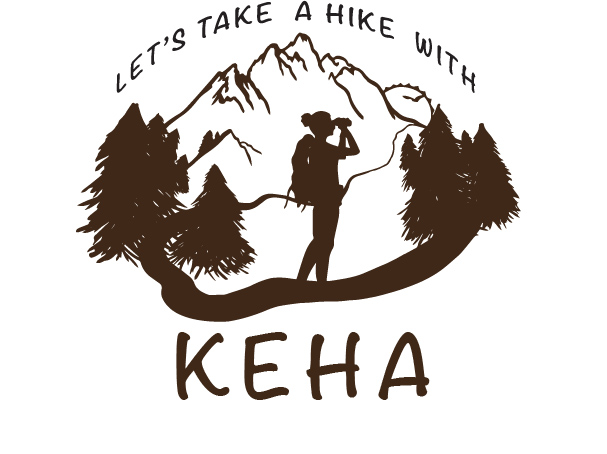 Resource Materials
The theme for the 2023-2024 KEHA year is "Let's Take a Hike with KEHA." The resource materials shared here are designed for use at the club, county, area, and state levels for programs throughout the year, with special emphasis on use for officer and leadership training sessions. The facilitator's guide provides an overview of the materials and suggestions for use.
Let's Take a Hike with KEHA Resource Materials
Graphic(PNG format)
Installation Ceremony – Theme-based script for officer and educational program chair installation
Kickoff/Overview Presentation – 33 slide presentation providing general information about the KEHA mission, focus for 2023-2024, membership recruitment, educational programming emphases, report highlights, important dates and more.  
Roles and Responsibilities Presentation– 23 slide presentation highlighting roles and responsibilities for club, county and area officers and educational program chairs
2023-24 KEHA Dates to Remember 
Roll Call and Thought for the Day