Home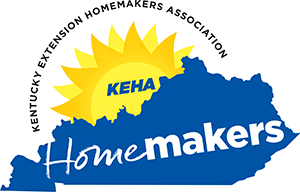 Contact:
Kelly May
KEHA State Advisor
112 Erikson Hall
Lexington, KY 40506-0050
859-257-3887
k.may@uky.edu
KEHA Grants, Scholarships, and Contests
March 1 is the entry deadline for several KEHA contests, scholarships, and grants. All details and requirements can be found in the KEHA Manual. Be sure to submit your entries on time and to the correct address/email. For questions regarding any of these opportunities, contact the officer or chairperson listed in the Manual.
KEHA Manual