Marketing Items
KEHA maintains an inventory of marketing items available for purchase by members, clubs, counties and area. See the photos below to review these items.
Order form is available via this link.
Orders will be mailed when payment is received. 
If you have questions, contact Julie Hook, KEHA 2nd Vice President via email julie.hook@carlisle.kyschools.us or by calling 270-559-8603.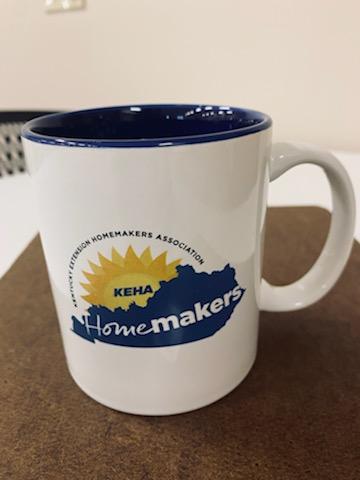 Coffee Mug $8.00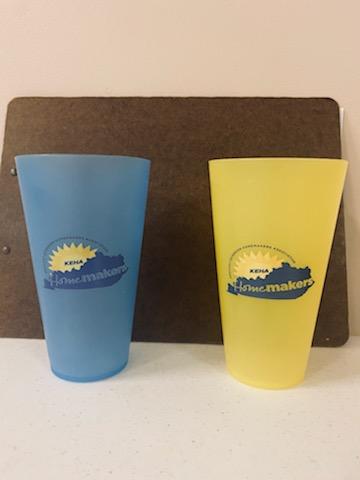 Blue Cup $2.50
Yellow Cup $2.50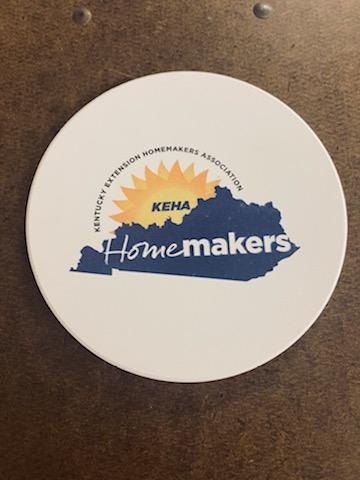 Coaster $4.00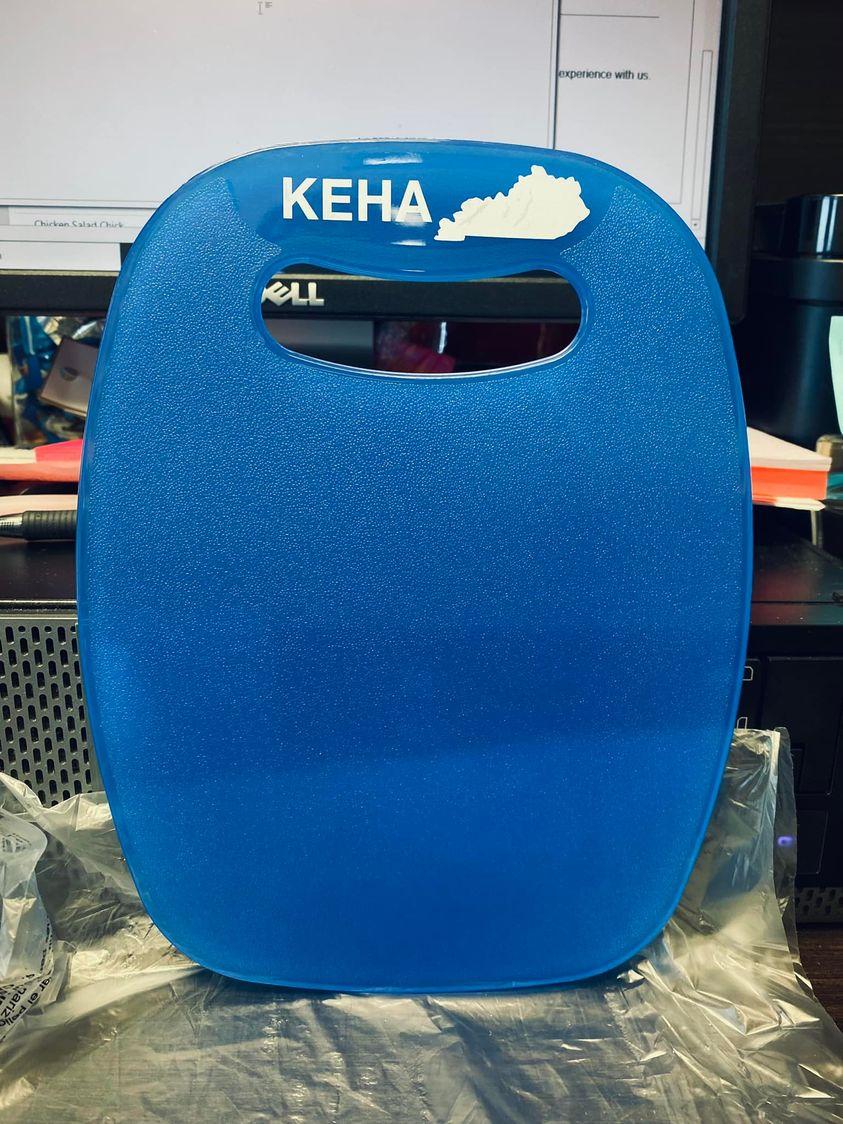 Cutting Board $5.00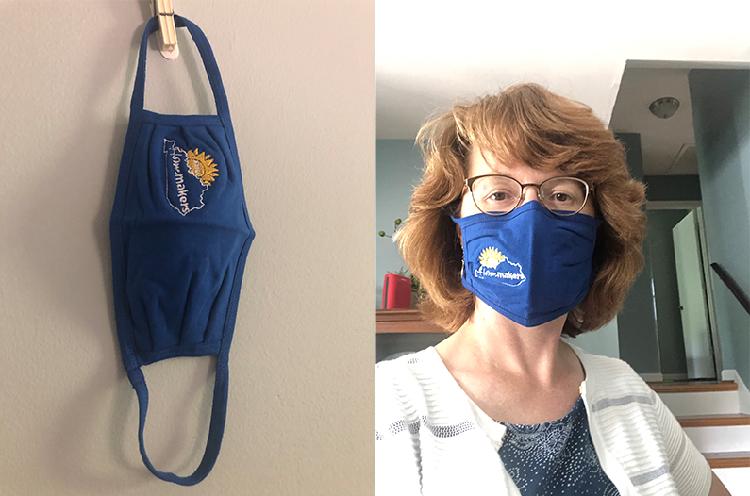 Embroidered Cloth Facemask $7.00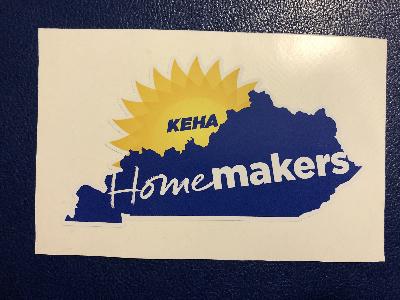 Decal $4.50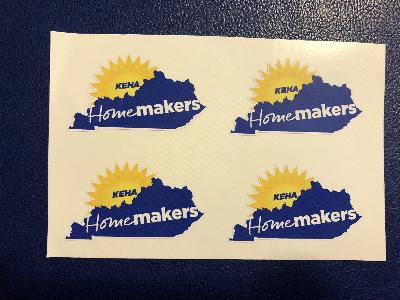 Small Decal (4 Per Sheet) $4.50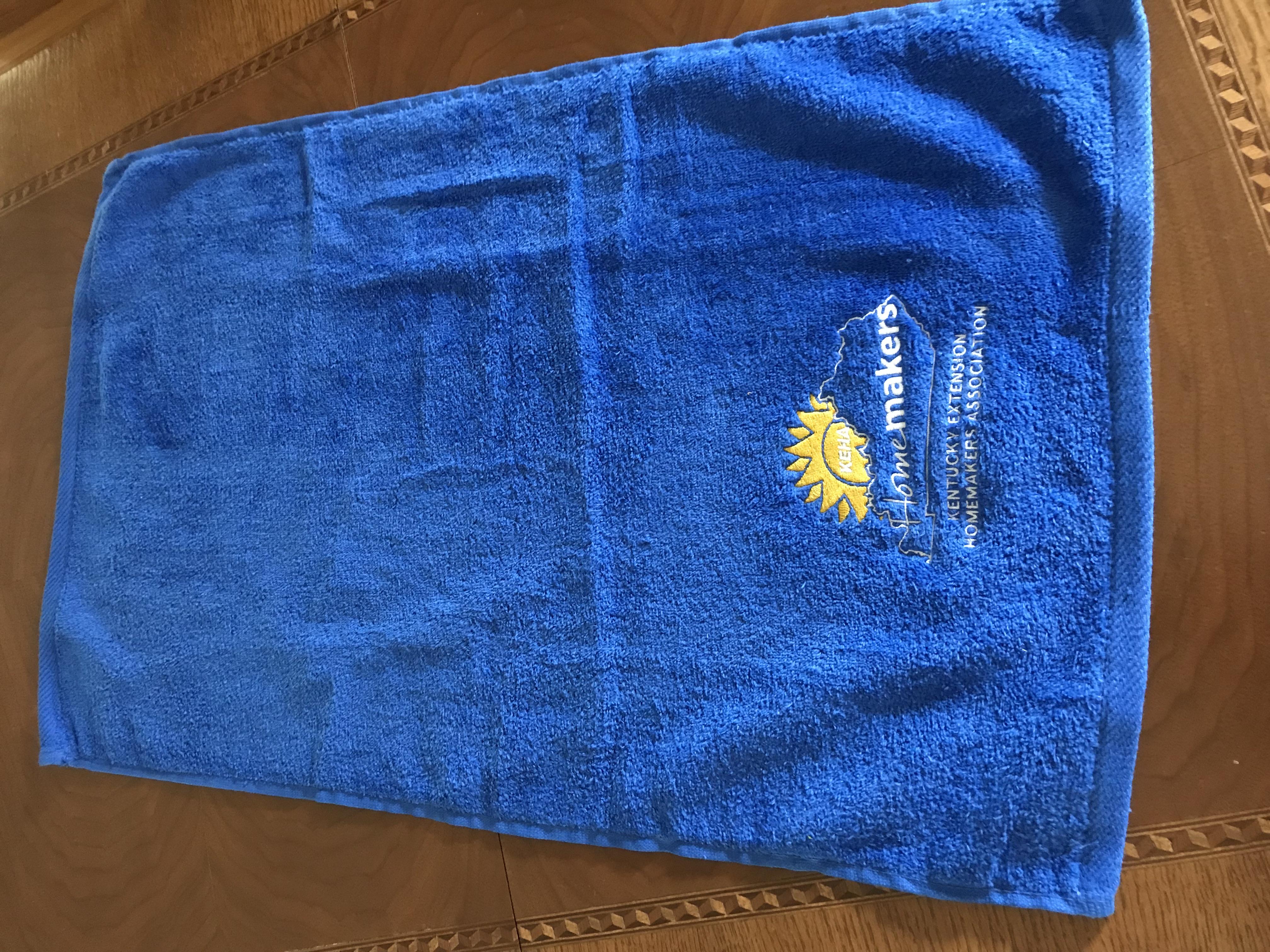 Embroidered Hand Towel $7.00